Our curated collection of successful marketing strategies and best practices is designed to give you a head start in the ever-evolving world of marketing. By tapping into the experiences and insights of others, you can sidestep common pitfalls and elevate your marketing game.
As a token of our appreciation, we're excited to present you with the ExposedAd Creative Posts Kit
THE ULTIMATE FACEBOOK CREATIVE POSTS KIT
65 Creative Formats
+246 Brands' Examples
76 Curated Resources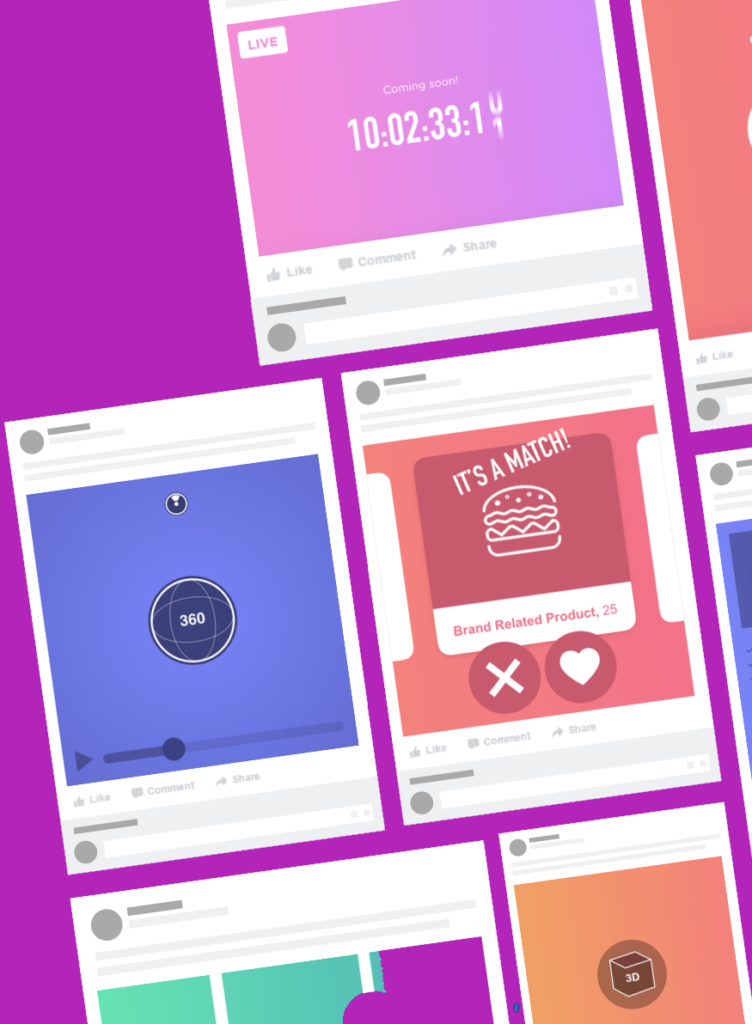 Here's what you can expect:
– Innovative Ideas: Discover fresh, out-of-the-box concepts that can transform your marketing posts.
– Time-Saving Tips: Learn how to craft compelling content in less time, giving you more freedom to strategize and innovate.
– Impressive Insights: Armed with data and insights from our report, you'll be well-equipped to impress stakeholders, from team members to top-tier clients.
Dive Deeper with Our Featured Posts:
To further enrich your journey, we've handpicked some of our top posts for you:

HOW TO SCRAPE FACEBOOK ADS LIBRARY
$1 000 Facebook Ads Comments Split Test
How to get out data with Facebook Marketing API
Remember, the world of marketing is vast and ever-changing. But with the right resources and a community like ExposedAd by your side, you're well on your way to mastering it